JetSki Tours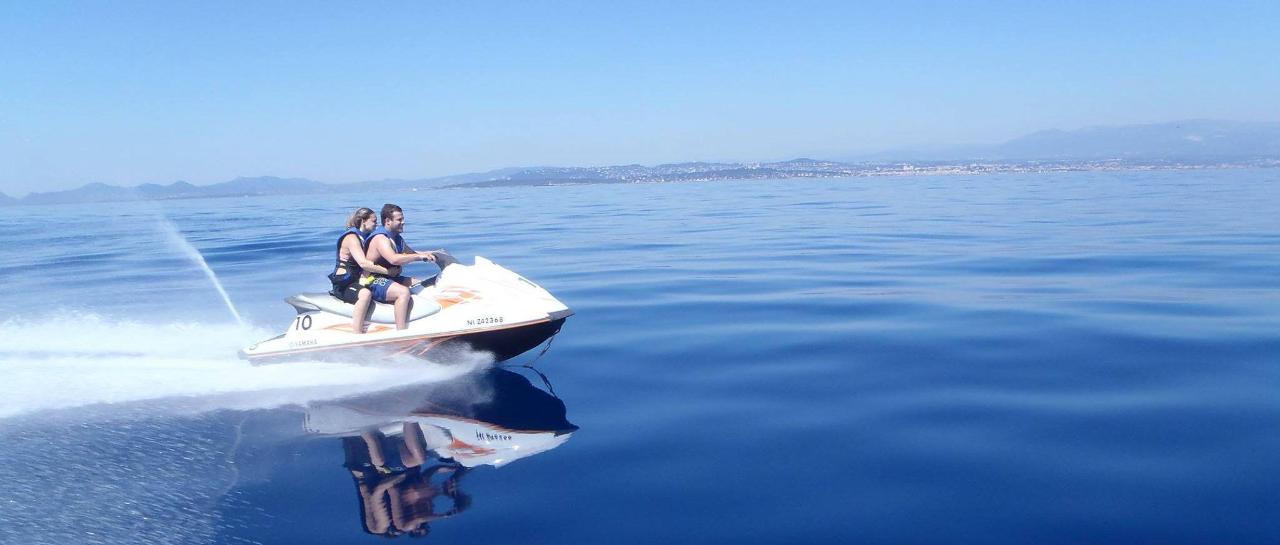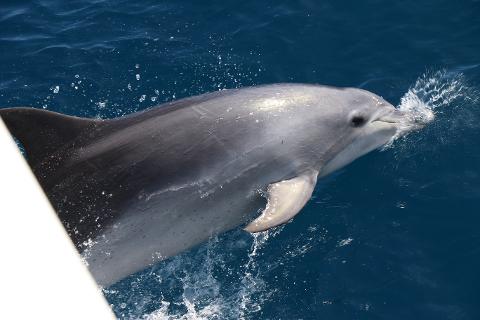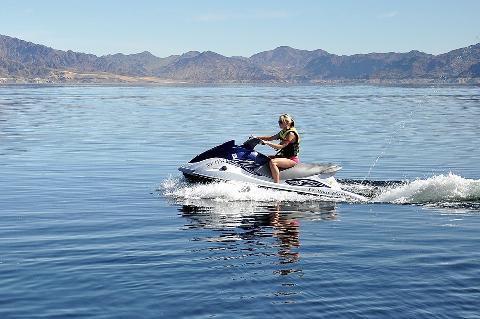 dan itibaren

AUD
235,00 AU$
Süre: 150 Dakika (Tahmini)
Lokasyon: Hervey Bay, QLD
Ürün kodu: JETSKI
Explore the commonly calmer waters of Hervey Bay across to Point Vernon or over to Fraser Island
No licence is required. Tours are fully guided and thorough safety briefings and demonstrations are provided.

Passengers must be aged 8 years or over to take part in this activity with an adult as driver.
FRASER ISLAND EXPLORER
Cost: $299 per jetski (1 or 2 passengers) - 3.5 hour tour (approx 2.5 to 3 hours on the water) Scenic viewing around Hervey Bay and Fraser Island.

Time: 9.15am for briefing. Tour returns at approx 1.00pm
HERVEY BAY EXPLORER
Cost: $235 per jetski (1 or 2 passengers) - 2.5 hour tour (approx 1.5 to 2 hours on the water) Takes in scenic views around Hervey Bay only.

Time: 1.50pm for briefing. Tour returns at approx 4.30pm
Seadoo GTI 1500cc Jetski's - maximum load 230kgs per jetski
Tour Includes:
Entertaining and informative tuition and guidance to provide you with memories to last a lifetime.
Bottled water
Free Photo's of your tour provided on Facebook
Go pro mounts on some jet skis to capture your memories
Sea turtles, Dugongs, Sea birds and Dolphins are often encountered on this adventure.
Safety gear
Where to Meet:
Floating office, Pier A, Great Sandy Straits Marina, Buccaneer Drive, Urangan
What to bring:
Sunscreen
Swimmers
Rash shirt
Towel
Change of clothes
Wetsuit in Winter if you wish
A sense of adventure and willingness to have fun!
We offer great tour options for most weather conditions. In a strong south easterly (the prominent wind direction) the Hervey Adventure offers a protected tour option around the Hervey Bay foreshore. The tours operate most days and can be varied according to the weather. We do always warn guests if the conditions are a little windy and a more adventurous tour is expected and it is up to the guests to decide if they want to take on the adventure! In extreme weather conditions tours will not operate but if it is just raining…no problems….you are going to get wet anyway!!!!